Business Partners And Clients
CLIENT'S, PRODUCTS AND PROJECTS
PRODUCTS BUILD TO SAVE TIME AND COST
Quadric IT's Data Quality Monitoring is a suite of tools built to ease the day-to-day job of your controllers and business users by bringing all the information required to make decisions at one place and providing options to take respective actions all from one cockpit.
PROJECTS DONE RIGHT THE FIRST TIME
Our years of accumulated knowledge is your gain. 
We know how to build software the right way: architecture built to scale and lower total cost of ownership. 
We've been in the business long enough to know what works and what doesn't.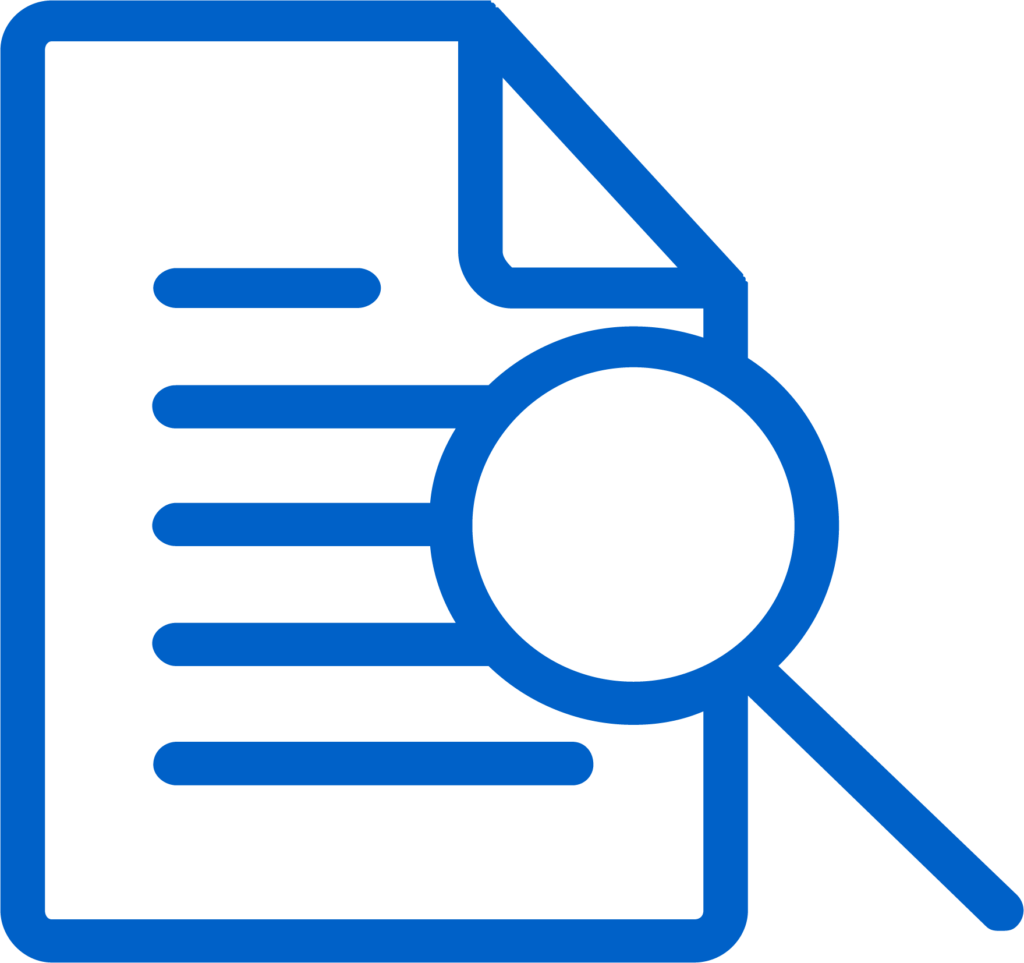 Quadric IT as a software development and maintenance company is based around serving the needs of our clients. 
Each of us care about doing what's best for our clients, otherwise we'd be working somewhere else. We define our success based on your success, and we're proud of what we've accomplished.
INNOVATIONS WITH PARTNERS
Our continued investments and partnership with best-in class IaaS (Infrastructure as a Service), PaaS (Platform as a Service), SaaS (Software as a Service) tools help to build future proof cloud-based tools and applications for everyday use of our clients.
SOME OF OUR MAJOR CLIENTS