We provide exceptional Technology services that transform your business
Quadric IT is a Young and Dynamic IT Products and Services company formed with a simple goal to make our
clients
happy
with efficiency and quality of services.
Quadric IT provide the software development, implementation, and maintenance services to its clients across the global. Quadric IT has offices in US and offshore support center located in India. 
Leadership team has decades of experiences in IT and business acumen. We speak your language and make things simple. We understand your business and help in building ERP and BI systems with a tailor-made solution for your needs. Ultimately,. With our "Quadra's" intact, we are ready to bend the boundaries and expand the horizons to provide the best-in-class service to our clients. 
Simplicity – We offer simplified IT services and solutions.
Partnership – We will work alongside, focusing on the "we" and not "us"/ "them". We are not ticket robots – we Partner, reduce counts, Optimize and Innovate.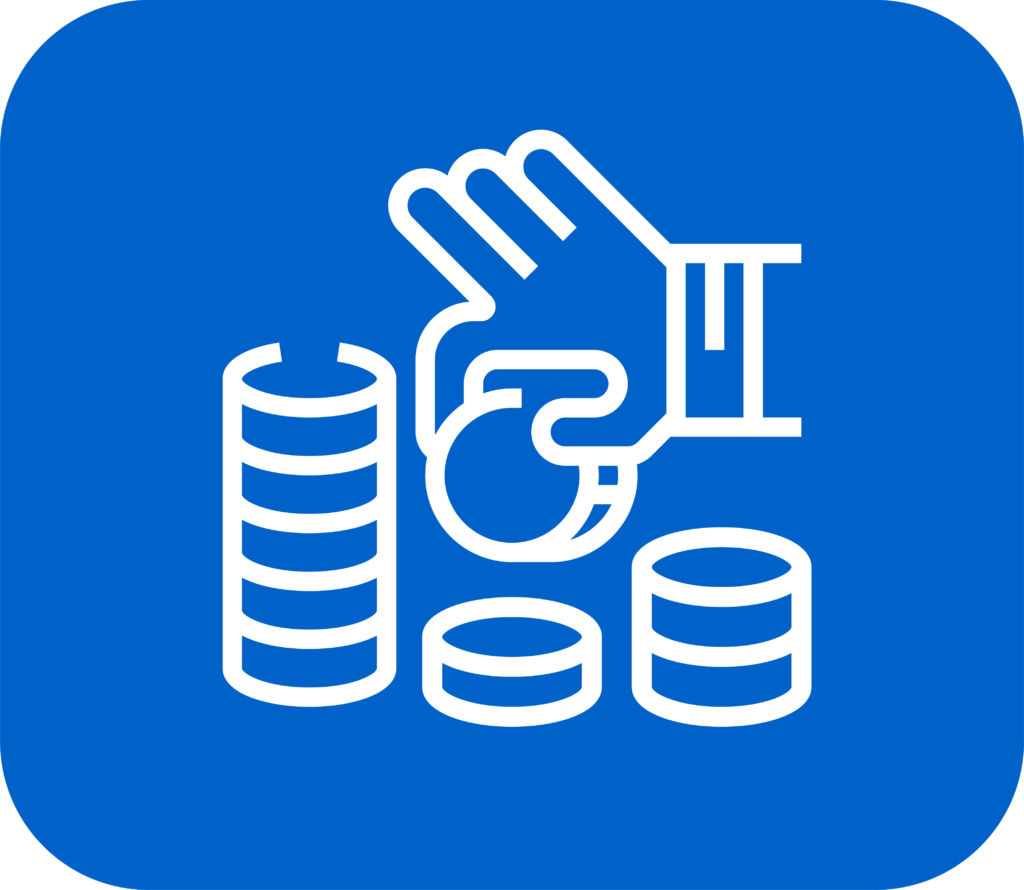 Investment – We will invest time in transition to ensure the solution is handed over seamlessly without any impact to end users. 
Value add – We offer a team of advisory experts for consulting and ensuring smooth, quality driven and on time deliverables at no additional cost.
Cost efficiency – We can deliver quality leveraging an offshore Delivery Centre hub at lower costs due to our offshore factory model. Our team has deep SAP experience in the cable industry.
Transparency – Ability to comply to regulatory compliance and improved transparency.
Continuous Improvements – We Focus on continuous improvements – streamlining, work elimination and automation. 
Business Process and strong governance – We define strong processes and apply rigor to ensure they are followed. 
Intelligent Tools that make life easy – Our Uniqueness is our Tools and Products. With the decades of experience in SAP, our team has developed a suite of data and system monitoring tools which are more proactive in anticipating and resolving issues than retroactive. 
We use the "Follow the Sun" strategy in order to
provide services 24 x 7 to our clients
We offer strong governance through tools and dashboards to
ensure standardization, tracking, reporting and management
SETTING UP STANDARDS & BENCHMARKS
Strong focus and belief on Next Generation tools, Automations and Industry
standards for lowering TCO.
Quadric IT will provide a skilled and certified team employees allowing them
to share their expertise and experience while working with you. 
We follow open, collaborative and focused approach. Monthly dashboard, Joint Review
and feedback of Project resources are shared by us as we believe in transparency

Accounts and Finance Head
USA based Pharmaceutical Company
Global Bio-Technology Company

UK Based University Press
Global Technology Company, USA
Assisting our clients to acquire
High quality IT talent on demand, in the shortest possible time.
Delivering business results calls for an optimal mix of technology and talent. This is where Iris performs a critical business service for its clients by supplementing their technical bandwidth accurately and rapidly – "The Qudric IT Advantage".